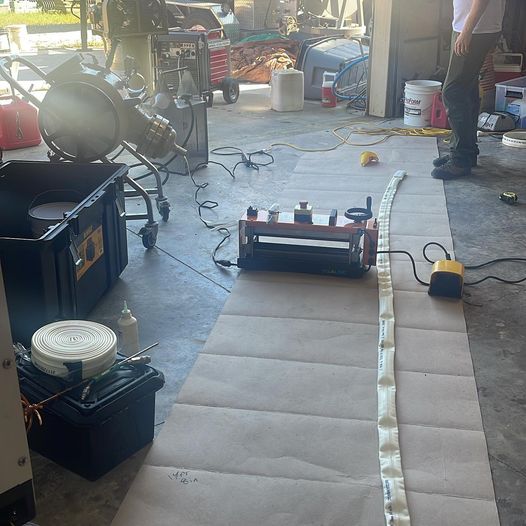 You can now avoid the costs and inconveniences associated with traditional excavation when fixing your damaged sewer line. With trenchless sewer repair in Cape Coral, FL, you can enjoy a hassle-free process and cost savings. It's a minimally invasive and disruptive pipe restoration method that involves using a flexible epoxy-filled liner to create a new, seamless pipe within the old one. This results in a like-new sewer line free of cracks, leaks, clogs, and other flaws.
However, myths about this method are widespread, which may cause you to shy away from it. At The Plumber's Plumber, we are here to help you make sound decisions by debunking these myths below:
It Is Expensive
Although the upfront cost may seem hefty, trenchless pipe replacement and repair are more cost-effective than traditional methods in the long run. That's because they don't require digging up your yard to access the damaged pipes.
Instead, they only need small access points to insert the new liner into the existing pipes. In turn, you don't have to spend money on restoring your landscaping after the project. This reduces costs on labor and materials, making it a more practical option.
It Won't Last Long
Like traditional methods, trenchless solutions deliver results that last up to 50 years. Trenchless pipe lining reinforces your pipeline and protects it from corrosion, tree root intrusion, and other costly issues.
It's Not Suitable for Old Pipes
This is far from the truth. Many professionals recommend trenchless pipe repair for old and outdated pipes like Orangeburg and cast iron to extend their service life, as long as they are still structurally sound.
Don't miss out on the benefits of trenchless solutions. When you turn to The Plumber's Plumber for your sewer line repair needs, expect no less than impeccable results. We're always ready to address any questions or concerns about trenchless sewer replacement and repair. Contact us today to schedule an appointment.